MY MISSION:
To treat clients as partners and make them feel like family. We will plan ahead for the best, prepare for the worst, and grow your roots, together!
MY PROMISE TO YOU:
As you grow your family, your investments, your dreams, your ROOTS…your needs will undoubtedly grow too! I will be there by your side to grow with you; to share in this journey with you as a partner to act in a supportive and consultative role, to advise only with YOUR best interests in mind. I would rather you say no EVERY time, than say yes to the wrong opportunity even once.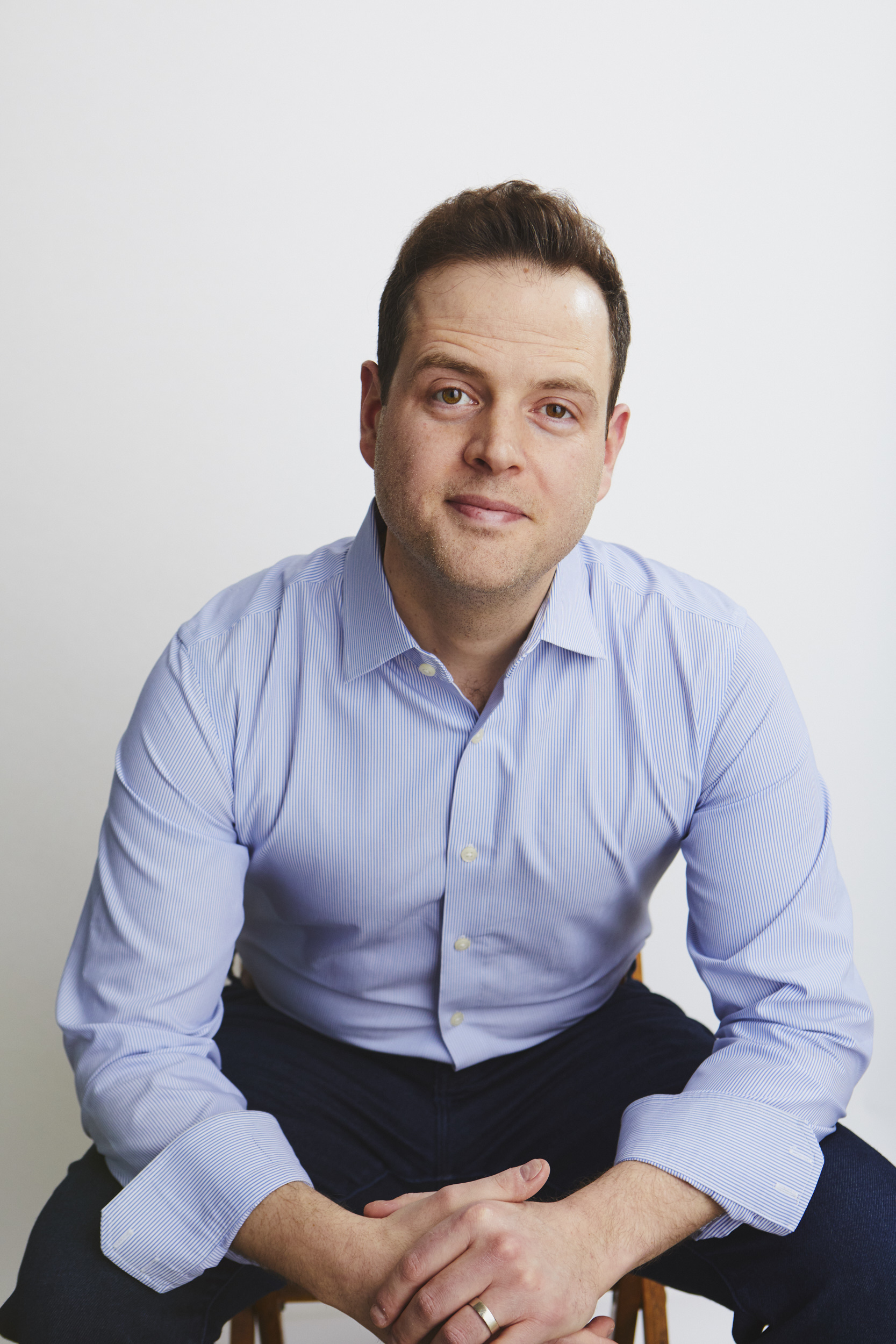 Whether you are a family or an individual buying or selling a home, an investor seeking great returns and long term wealth, a business owner looking to expand operations, or something in between…you will get the very best of me. This includes fair and honest real estate advice, professional real estate knowledge and expertise, and years of hands-on practical real estate experience as a homeowner, investor, landlord and businessperson who has the ability to simply listen, understand, and most importantly…relate!
Allow the successes and learnings from my personal real estate experiences, along with my knowledge as a trained and licensed real estate professional, to be a sounding board for your real estate strategy.
Grow your roots,
Jon